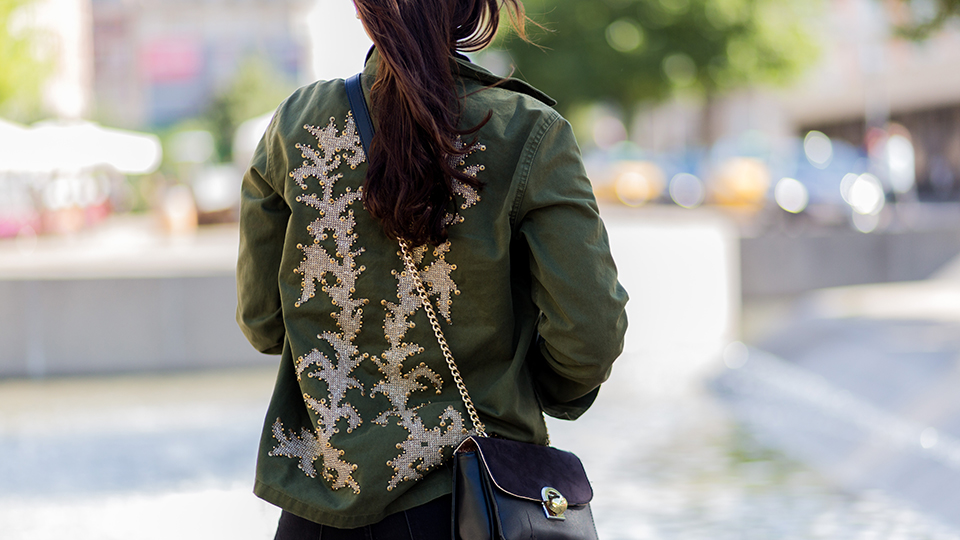 Maybe it's the sweltering temperatures or intermittent heat waves, but for as long as I can remember, there's been a popular belief that jackets are not made for the summertime. Which is fair, I suppose—but I'd like to make the case that warm-weather jackets do and should exist. Unlike Kendall Jenner , who was recently photographed wearing a suede jacket during a NYC heat wave, I'm not about to wear my favorite 3.1 Phillip Lim leather in record-high temps. However, I do enjoy wearing lightweight jackets during the summer months, especially as it comes to an end—think cotton, linen, and silky fabrics.
Not only does a mesh bomber or denim jacket add extra interest to an outfit, it's also a practical addition to a warm-weather wardrobe. I find myself reaching for one on air-conditioned buses and trains, in offices, restaurants, and grocery stores—not to mention during unexpected downpours, when a colorful raincoat (like Petit Bateau's version shown in the slideshow) really does come in handy. An extra thin layer is also essential for long weekends spent at windy beaches and backyard patios (because no one wants to get bitten by mosquitos). If you get warm, just tie it around your waist and voila !
While summer is sadly coming to a close, high temperatures tend to stay well into the months of fall. And since some of the best summer jackets are on sale right now, it's the perfect time to shop! In the slideshow ahead, I've selected 21 lightweight jackets to help you say goodbye to the season in style. Because why shop for fall outerwear when you can score discounted styles—like, say, a light-pink, Chanel-inspired tweed from Rebecca Taylor—for upwards of 40% off?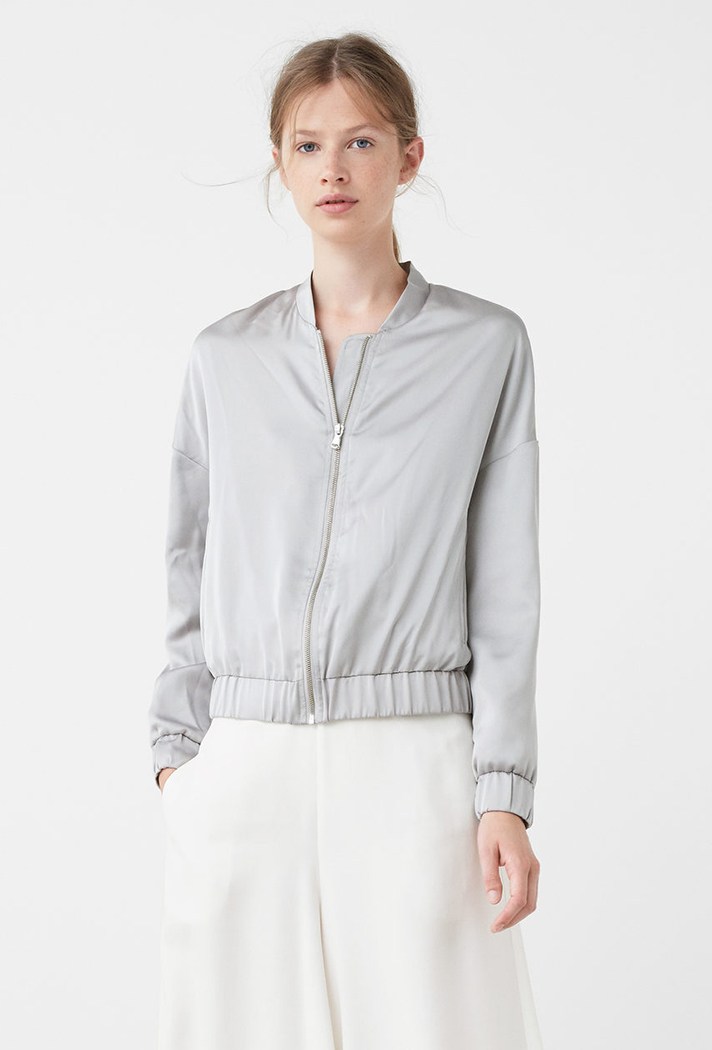 Satin Bomber Jacket, $59.99; at Mango add to cart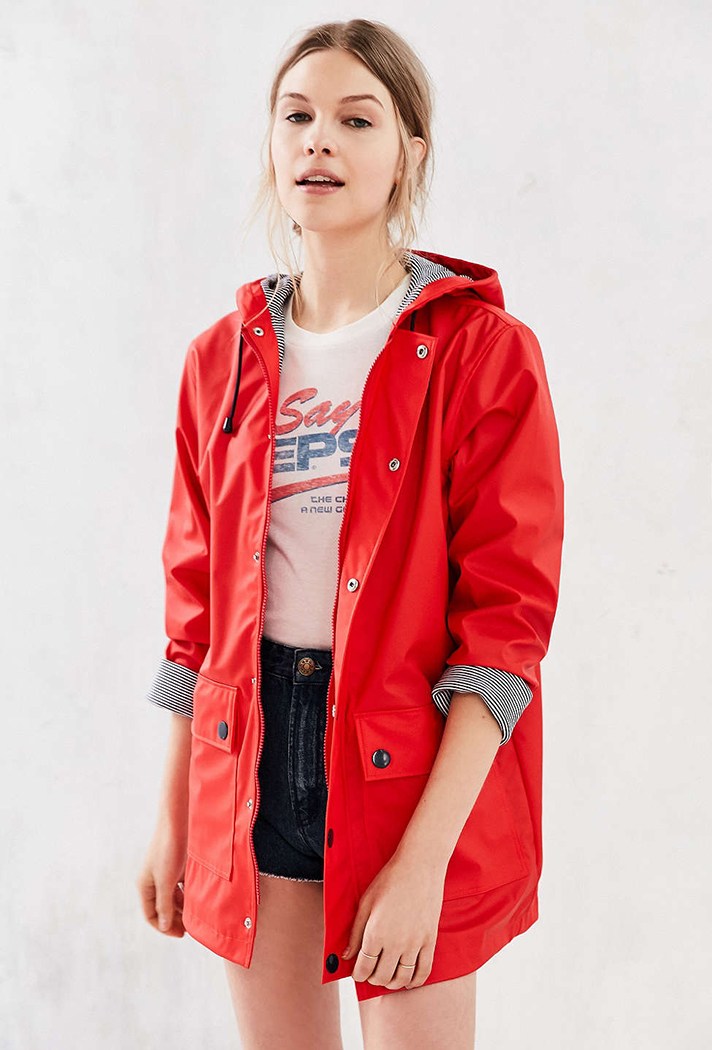 Petit Bateau Raincoat, $149; at Urban Outfitters add to cart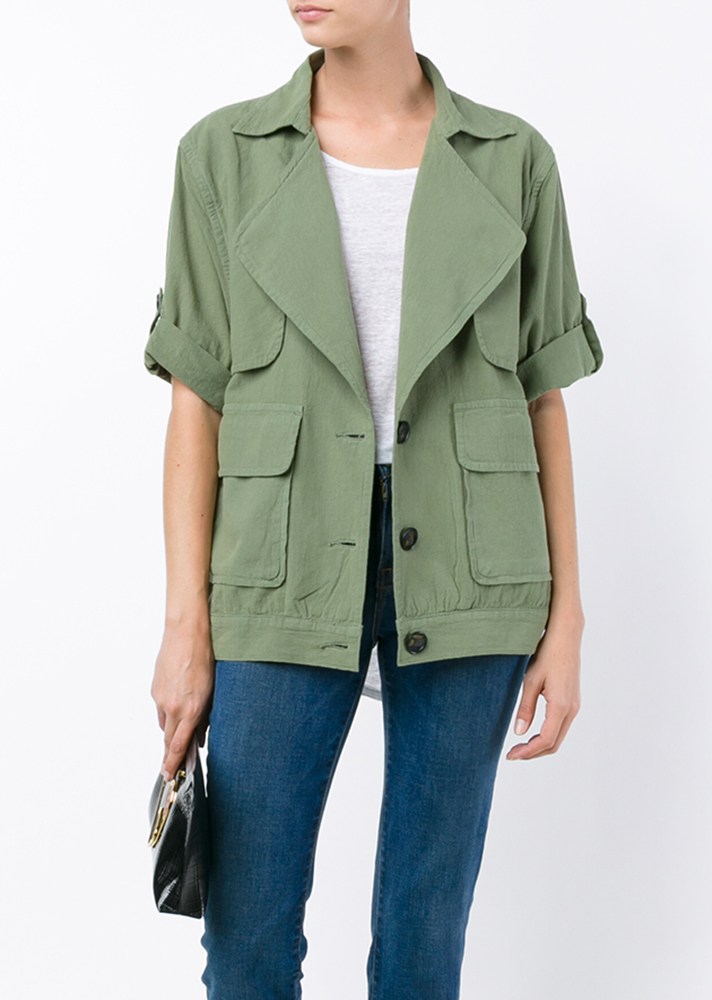 Frame Denim Cotton Jacket Oversized Pockets, $370; at Browns add to cart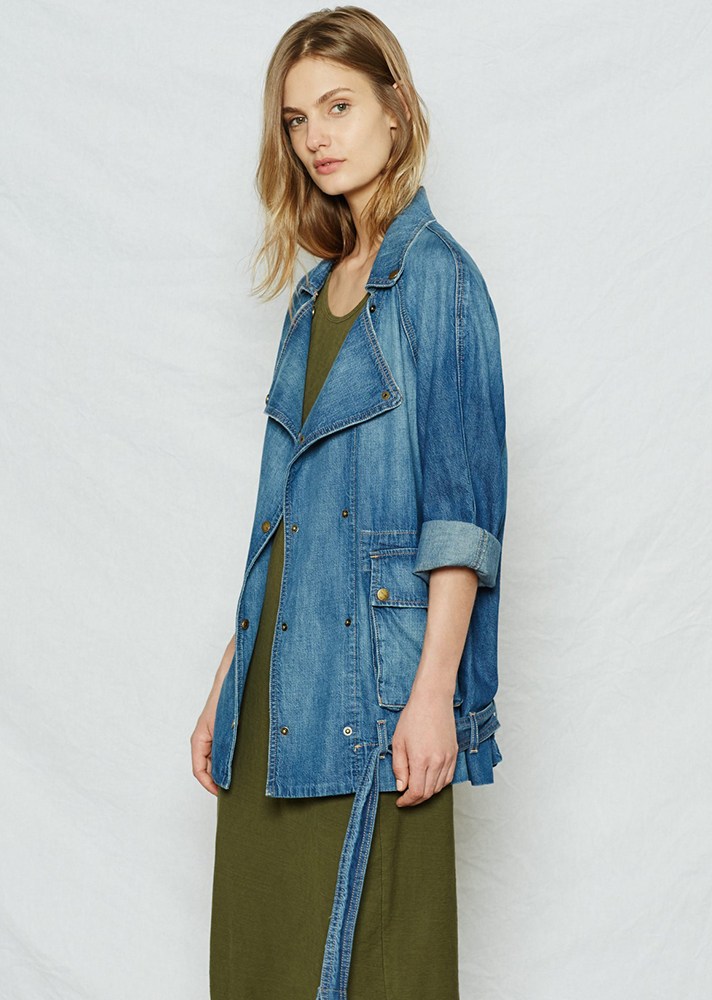 Current/Elliott Infantry Jacket, $135.29 (was $338); at Orchard Mile add to cart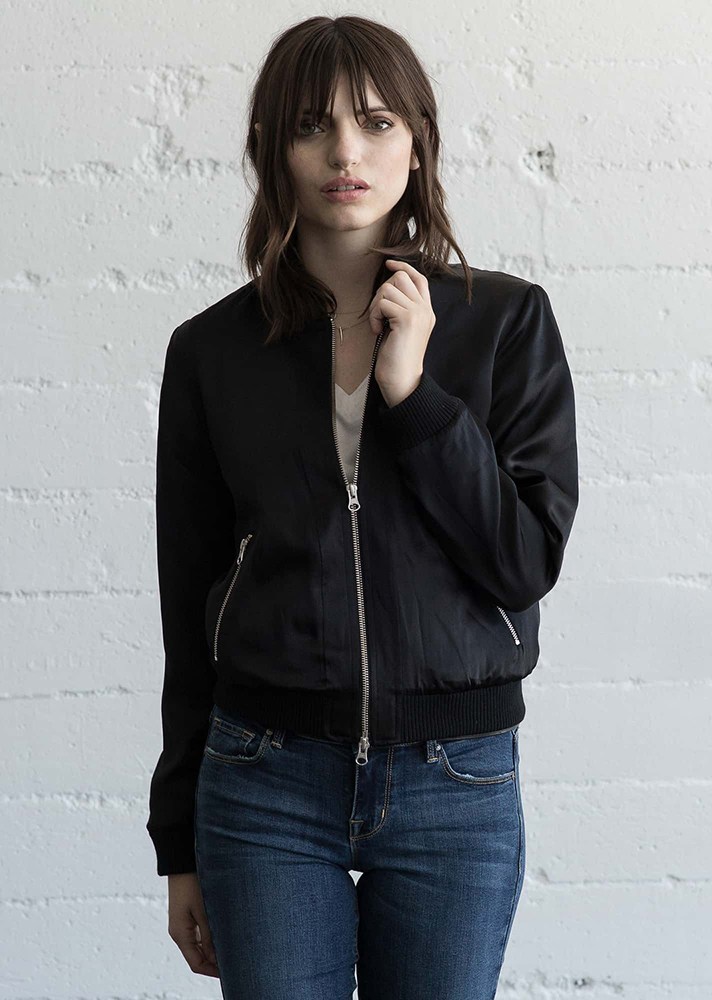 Silk Bomber Jacket, $105; at DSTLD add to cart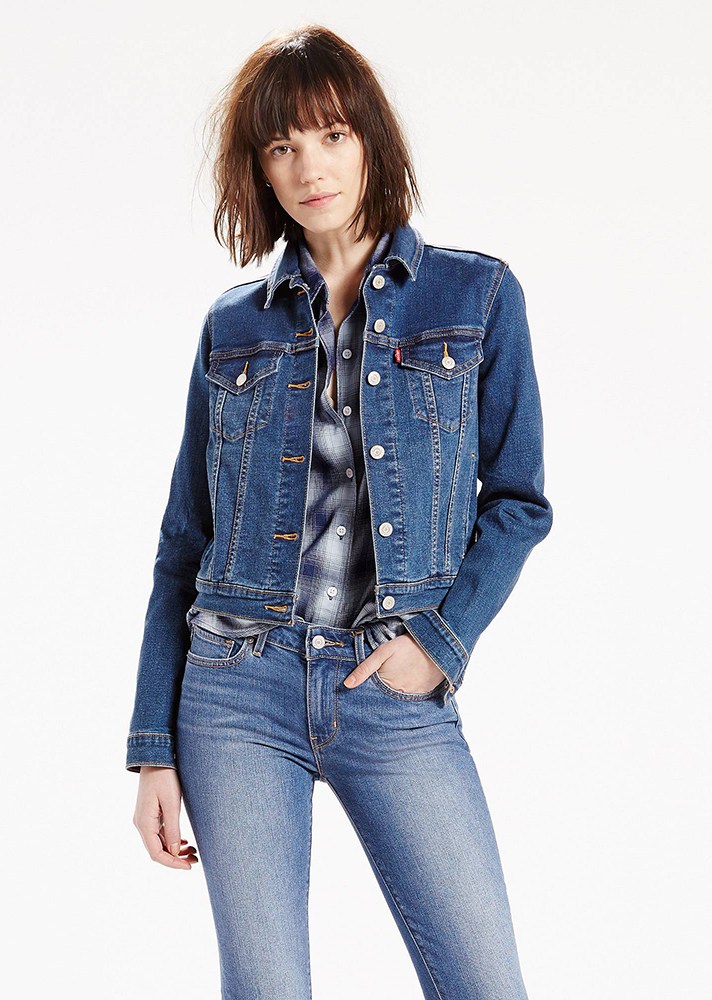 Authentic Trucker Jacket in Blue Flight, $70 (was $84.50); at Levi's add to cart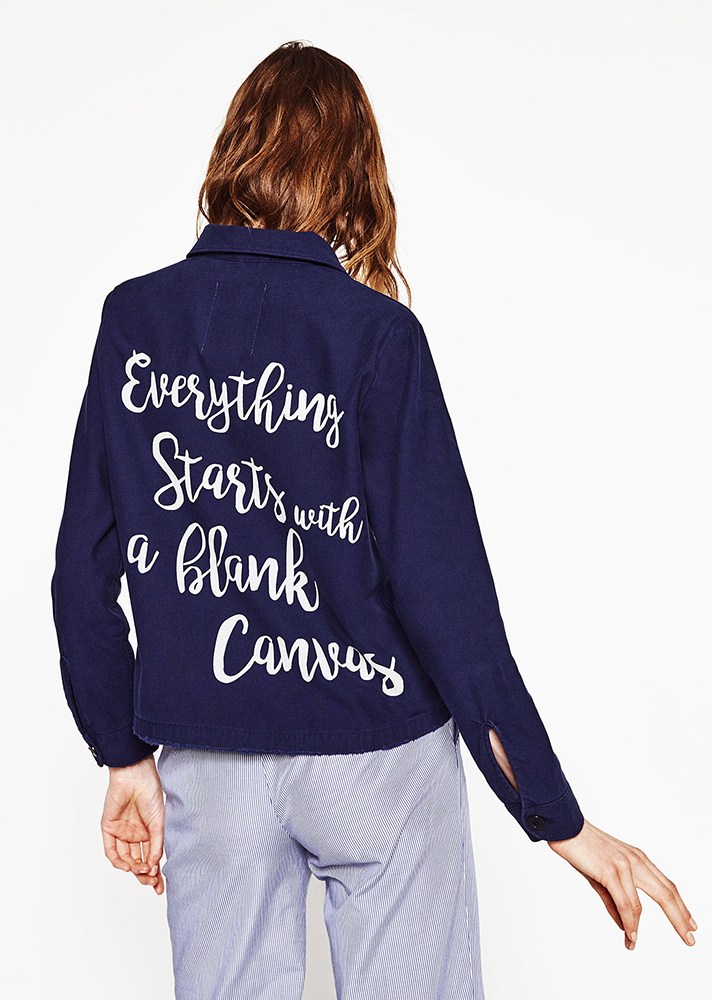 Oversized Jacket, $69.90; at Zara add to cart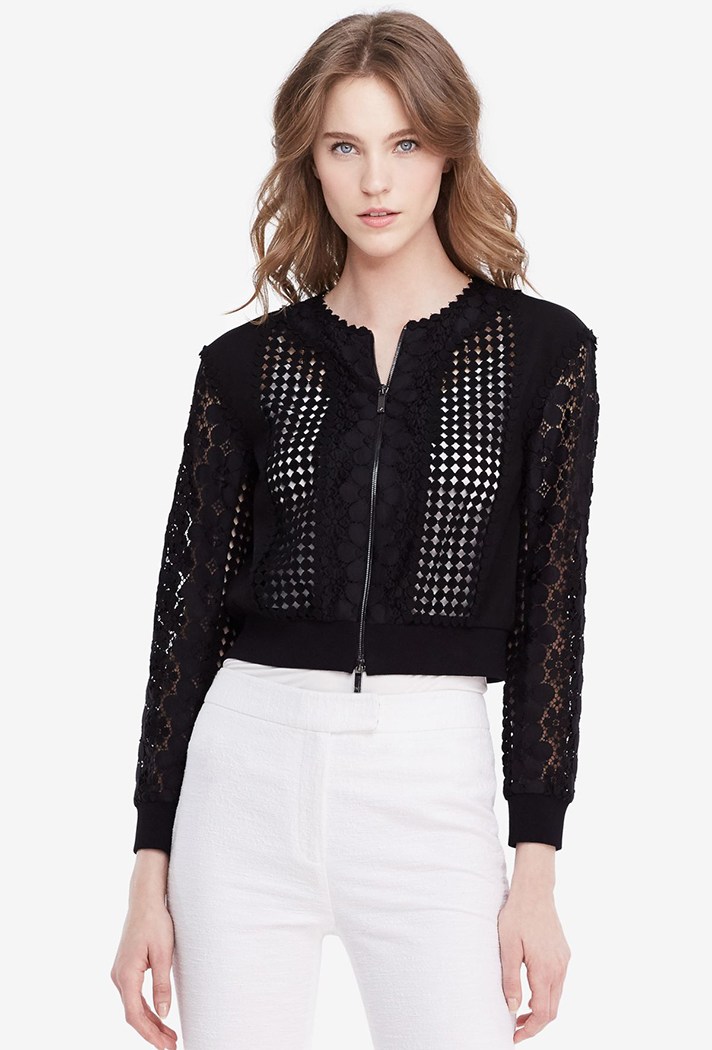 Jesica Lace Jacket, $199 (was $398); at DVF add to cart