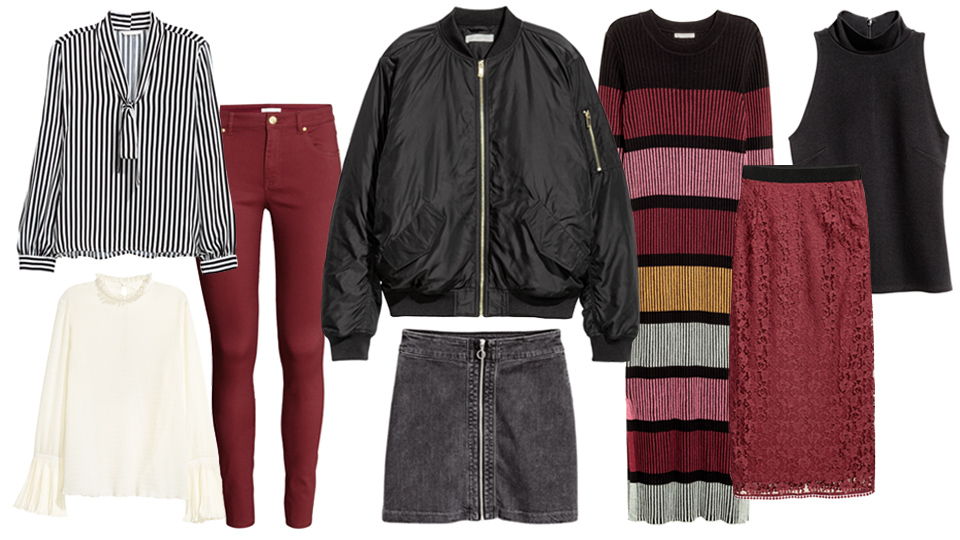 Fold up those summer cutoffs and bid adieu to your off-the-shoulder tops—with fall just around the corner, it's time to start making necessary wardrobe swaps for the coming cooler months. So ahead, we've rounded up 25 must-have pieces to get your autumn started on the right layer.
This season, we're staying loyal to the standby classics such as skinny jeans, moto jackets, and sweater dresses, but also making room for the best runway-inspired pieces including bell sleeves, mock turtlenecks, and '70s lace-fronts. And best of all, the goods ahead are available right now at H&M .
Why wait? Click for a head start on the pre-fall looks you'll love. You can thank us later.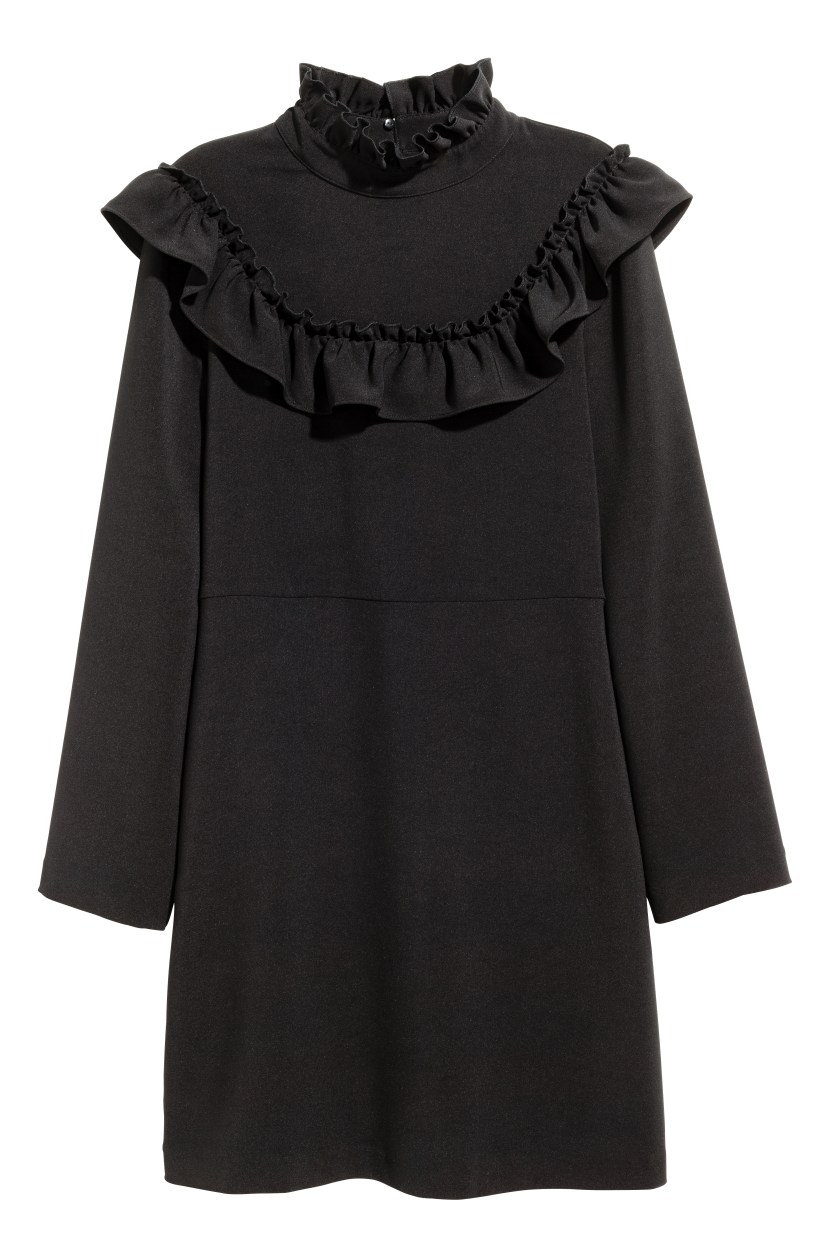 Ruffled Dress, $49.99; at H&M add to cart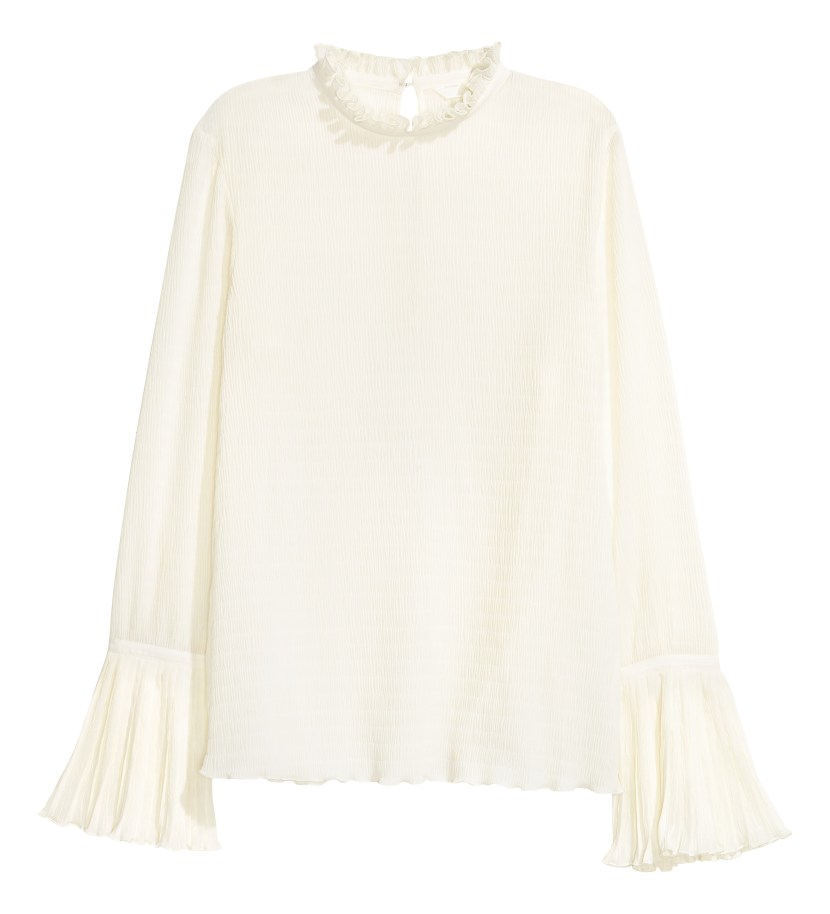 Blouse Trumpet Sleeves, $17.99; at H&M add to cart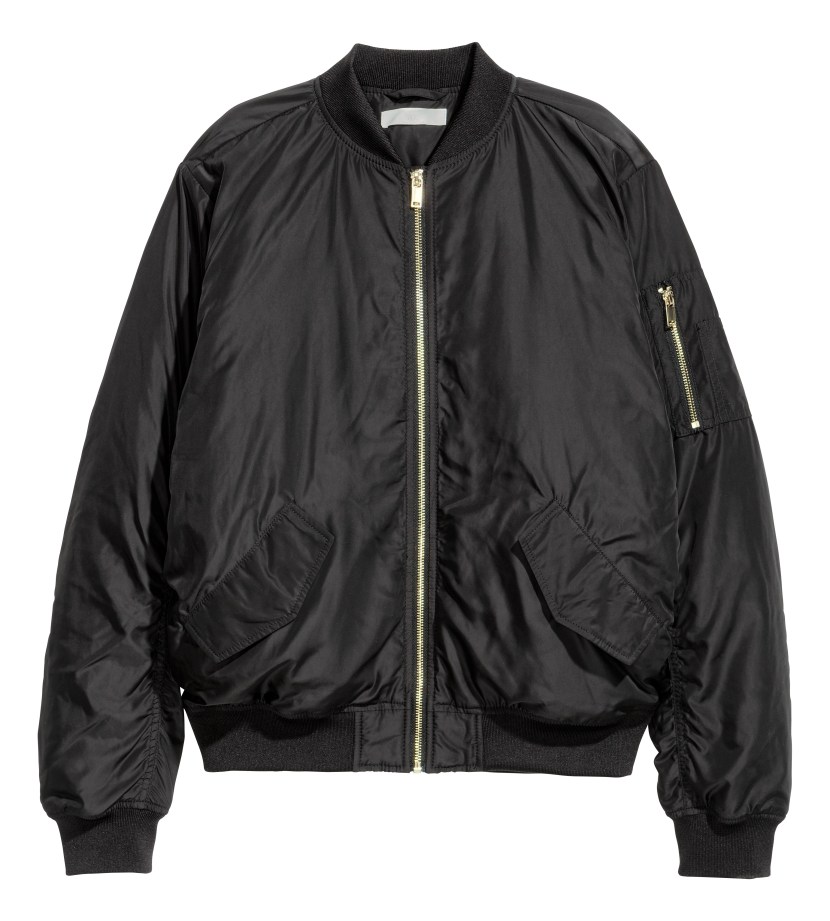 Pilot Jacket, $39.99; at H&M add to cart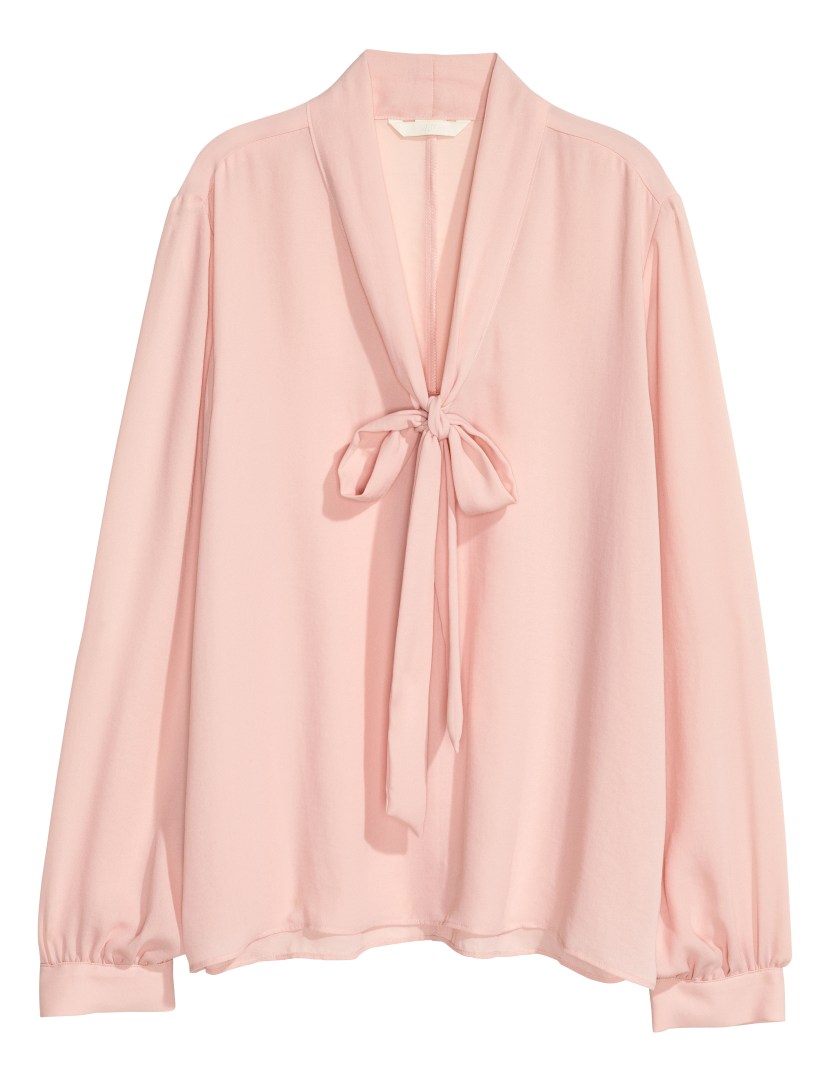 Blouse with Tie, $17.99; at H&M add to cart

Slim-Fit Pants, $14.99; at H&M add to cart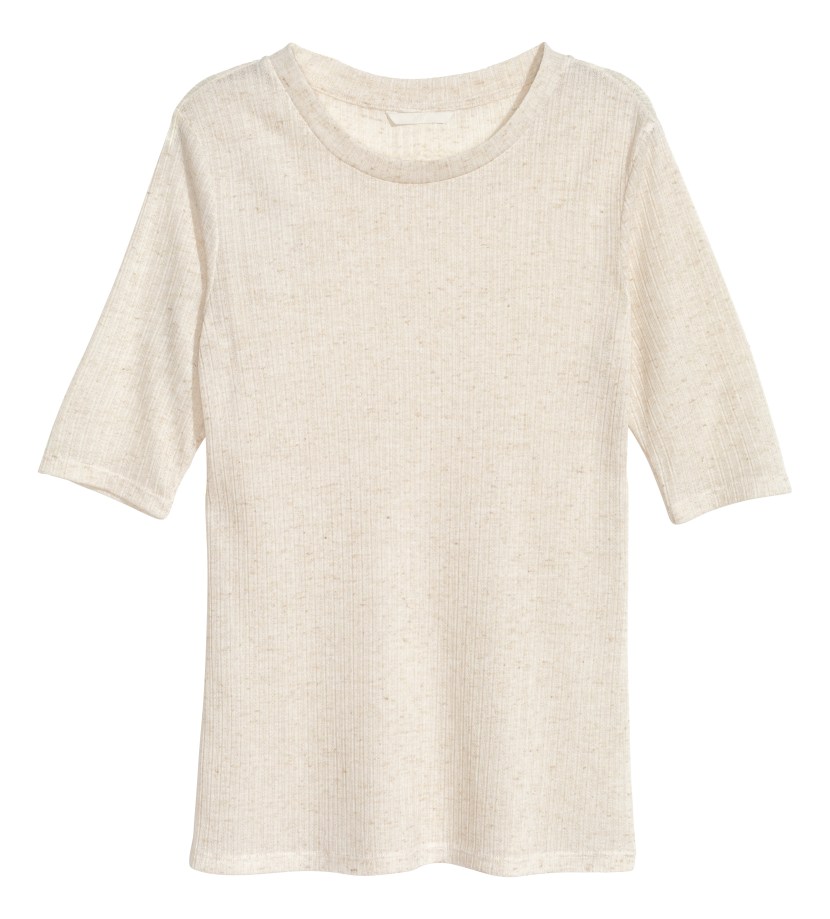 Jersey Top, $9.99; at H&M add to cart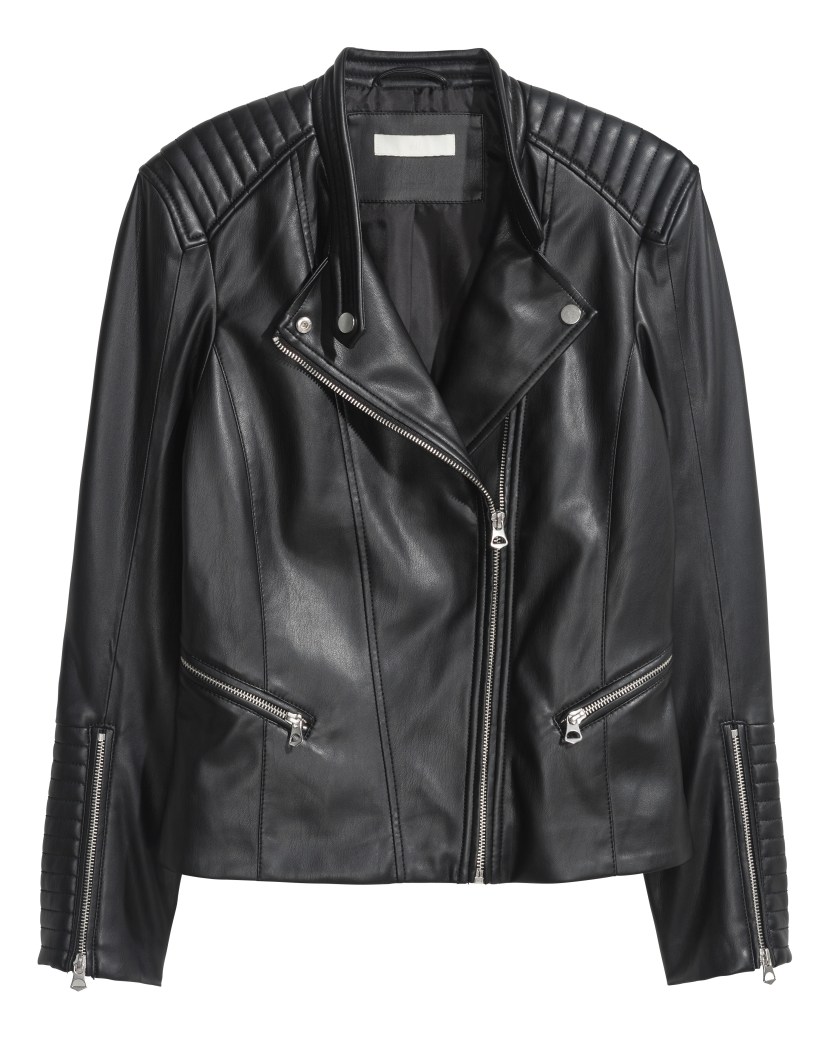 Biker Jacket, $49.99; at H&M add to cart
add to cart

Rib-Knit Dress, $34.99; at H&M add to cart