It's clearly no secret that we've been coveting comfortable footwear lately, like sneakers and cool flats. While we have no intention of ditching these styles anytime soon, we still can't forget the power of the shoes on the other end of the spectrum—heels. While you can easily elevate sneakers and flats, you really can't deny the power of a good pair of pumps.
Vogue totally agrees—"The best way to elevate an ensemble has always been quite literal: Add a heel. A stashed pair of stilettos underneath an office desk can be the key to taking your attire from cubicle ready to revved up for date night, while a mere matter of additional inches can create the illusion of miles of endless legs."
It really is true—a gorgeous pair of metallic strappy heeled sandals can instantly amp up your going-out look and a sleek pair of blacked pointed pumps is the key to a polished work look. And while there's a plethora of heels to choose from, there are really just three silhouettes crucial to any woman's wardrobe right now.
So if you're still a lover of the heeled sole (c'mon we know you are!) and are looking for a little shopping inspiration to keep your look (literally) elevated this fall, keep scrolling to shop our favorite heels of the moment.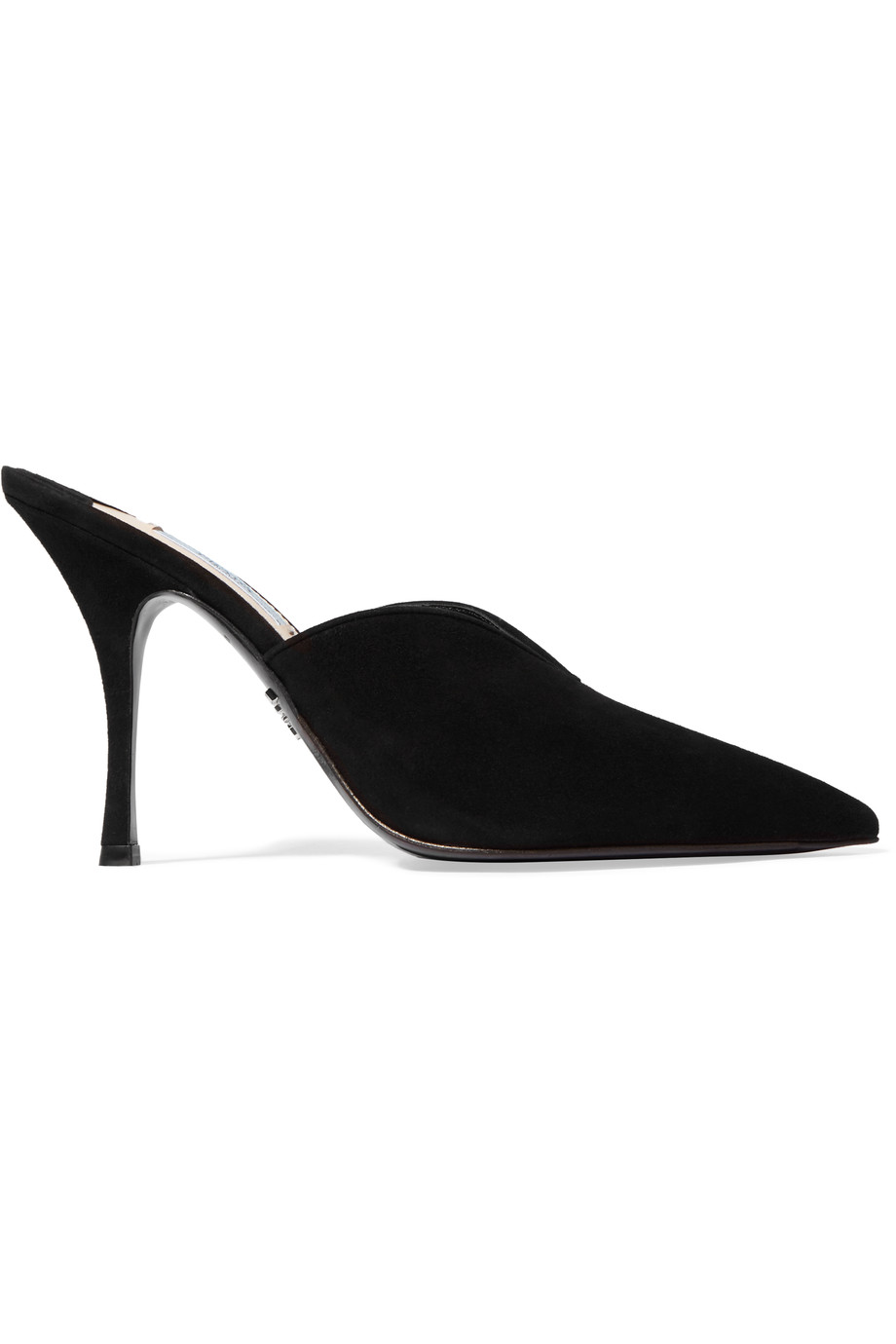 rada Suede Mules ($650)
This style is incredibly flattering.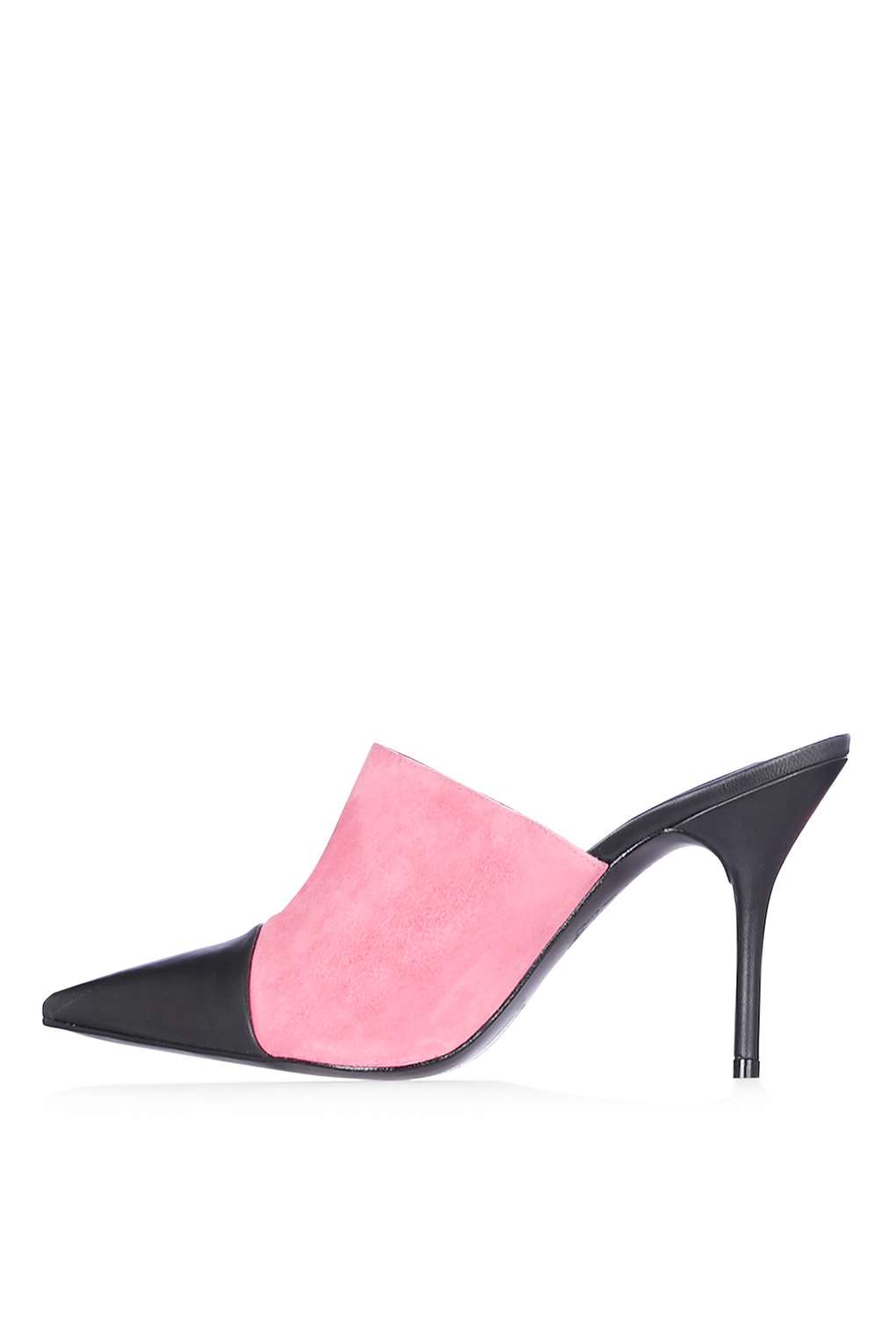 Topshop Gwen Toecap Mules ($100)
Pair these an all-black outfit to really pop.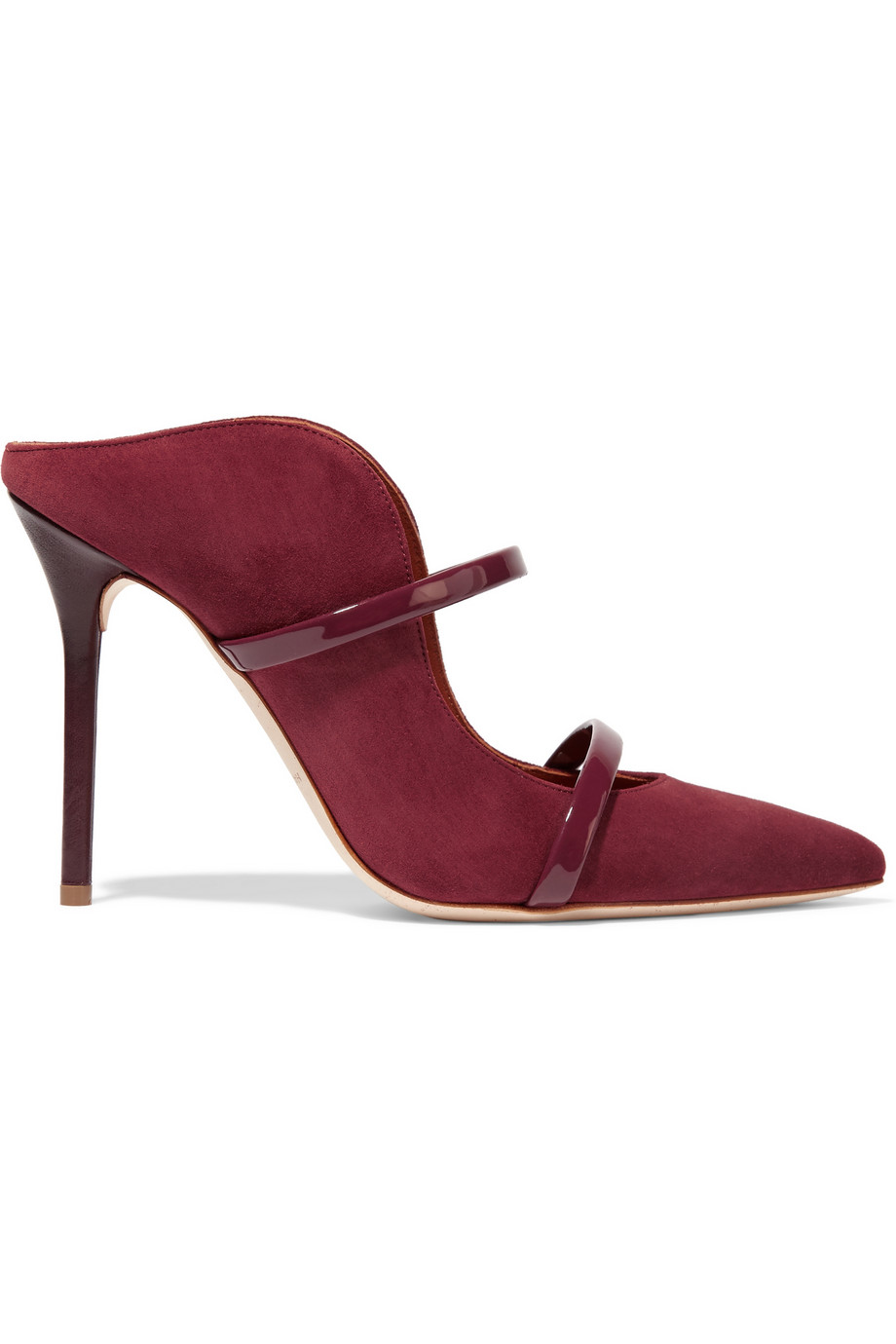 Malone Souliers Maureen Patent Leather-Trimmed Suede Mules ($725)
The patent detail gives these a little something extra.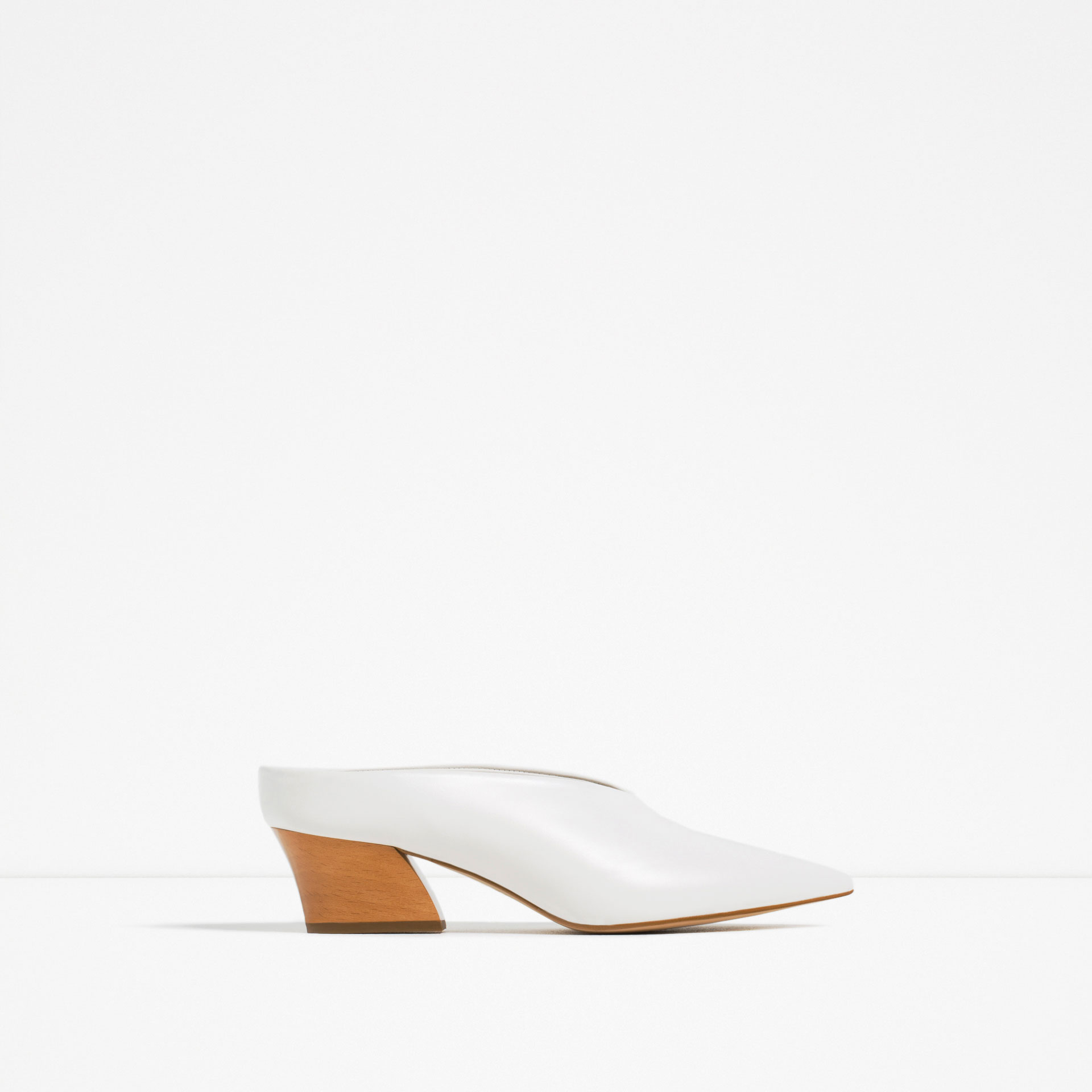 Zara Leather Mule Shoes ($119)
A white shoe feels so fresh for fall.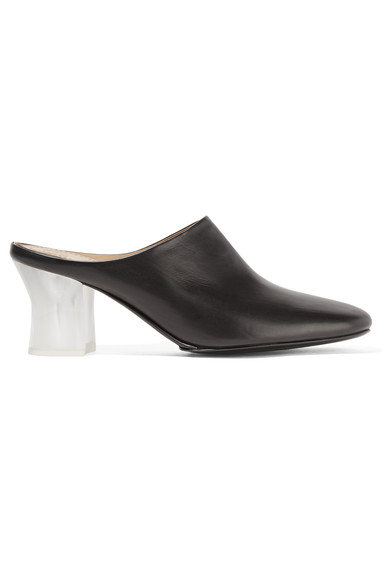 The Row Adela Leather Mules ($1145)
The block heels makes these particularly comfortable.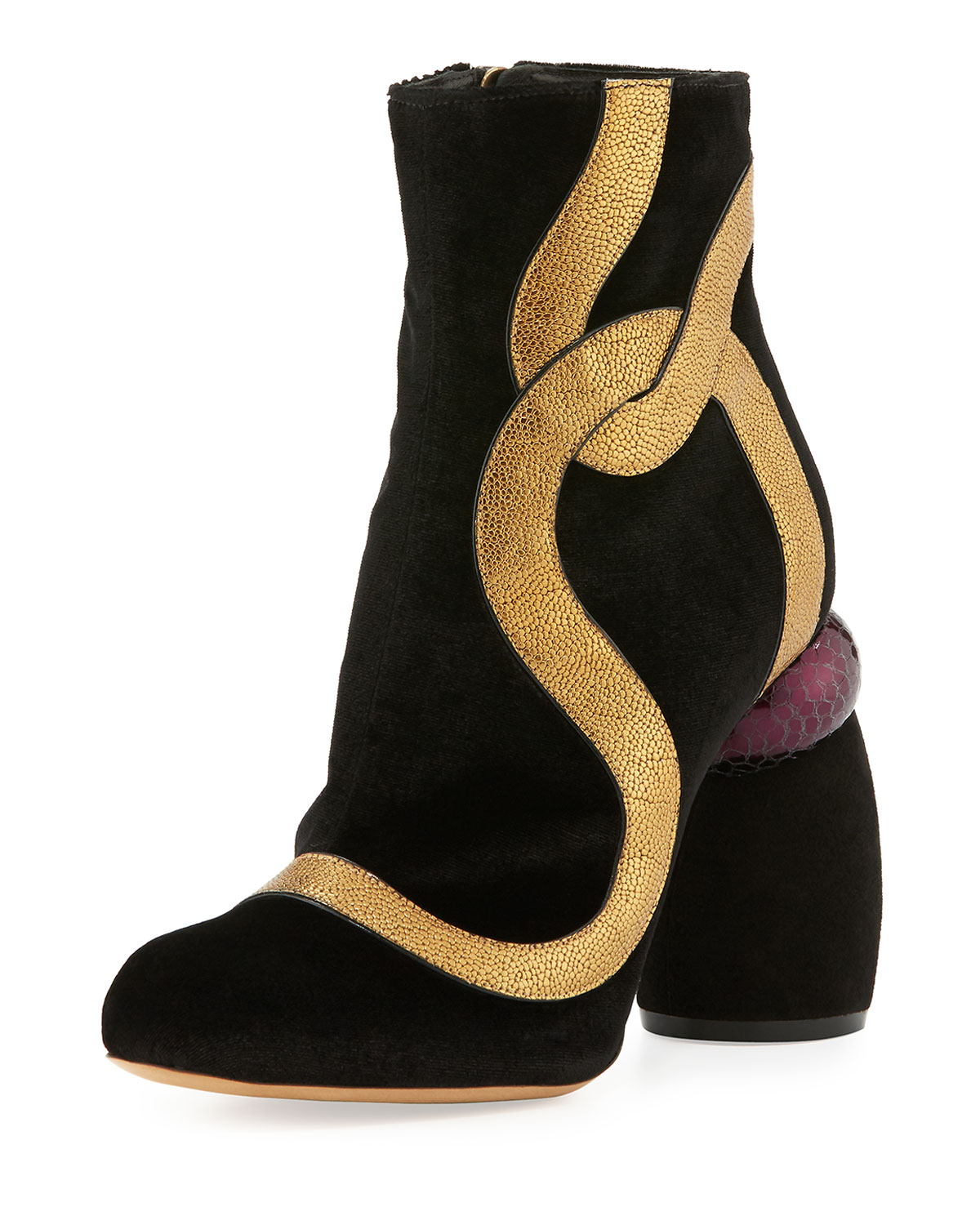 Dries Van Noten Velvet Boot With Metallic Applique ($870)
There are so many gorgeous things happening here.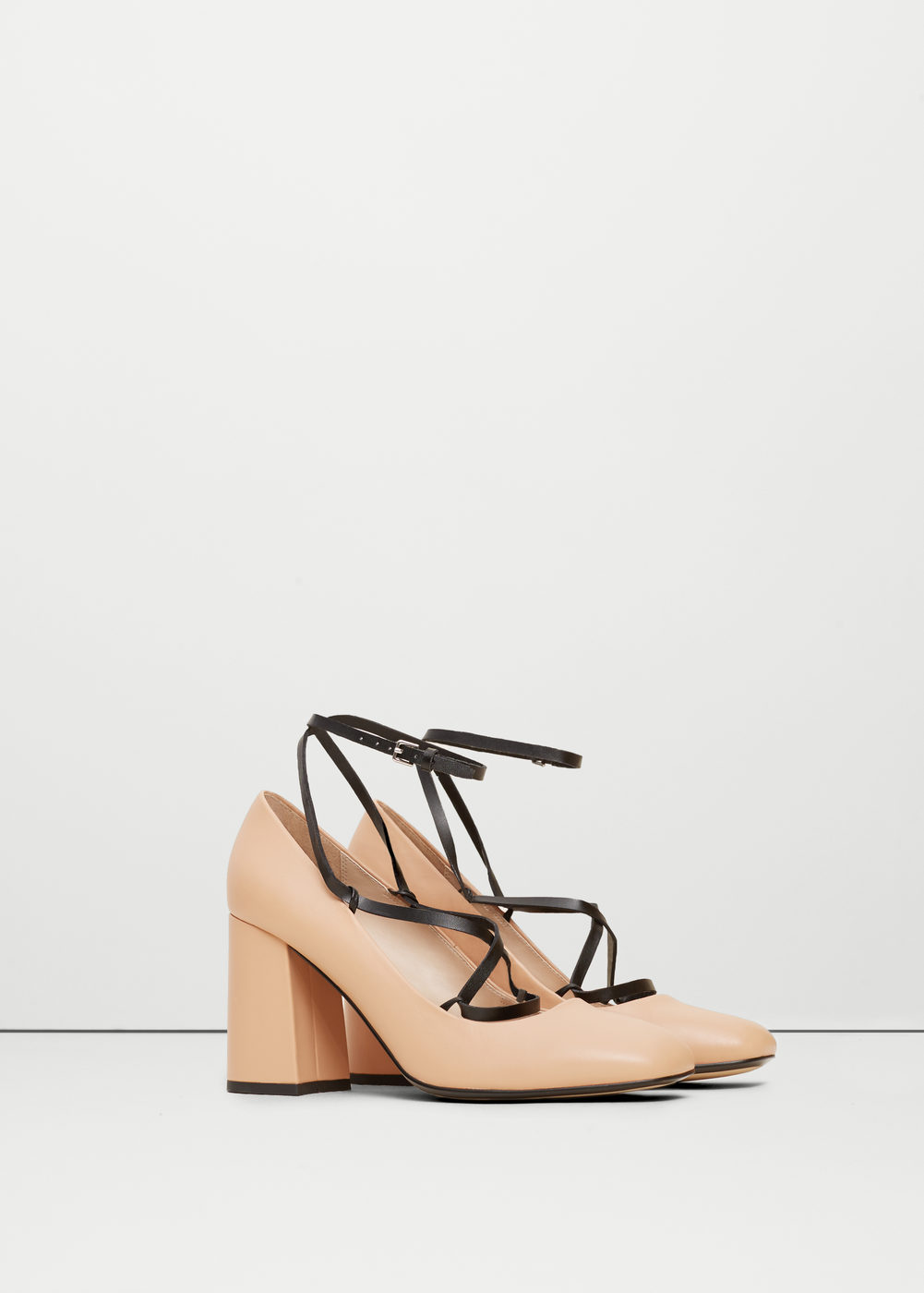 Mango Strap Leather Shoes ($100)
The dancer-inspired trend is going strong for fall.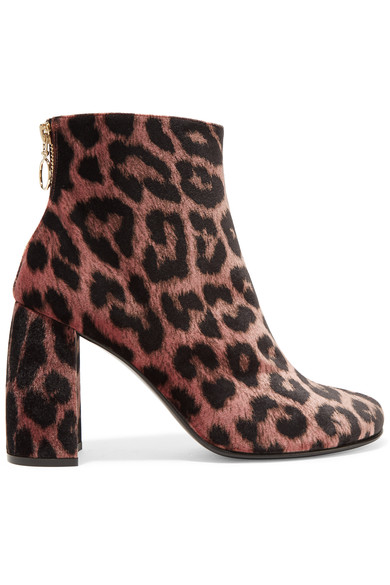 Stella McCartney Leopard-Print Velvet Ankle Boots ($895)
You can never go wrong with a pop of leopard.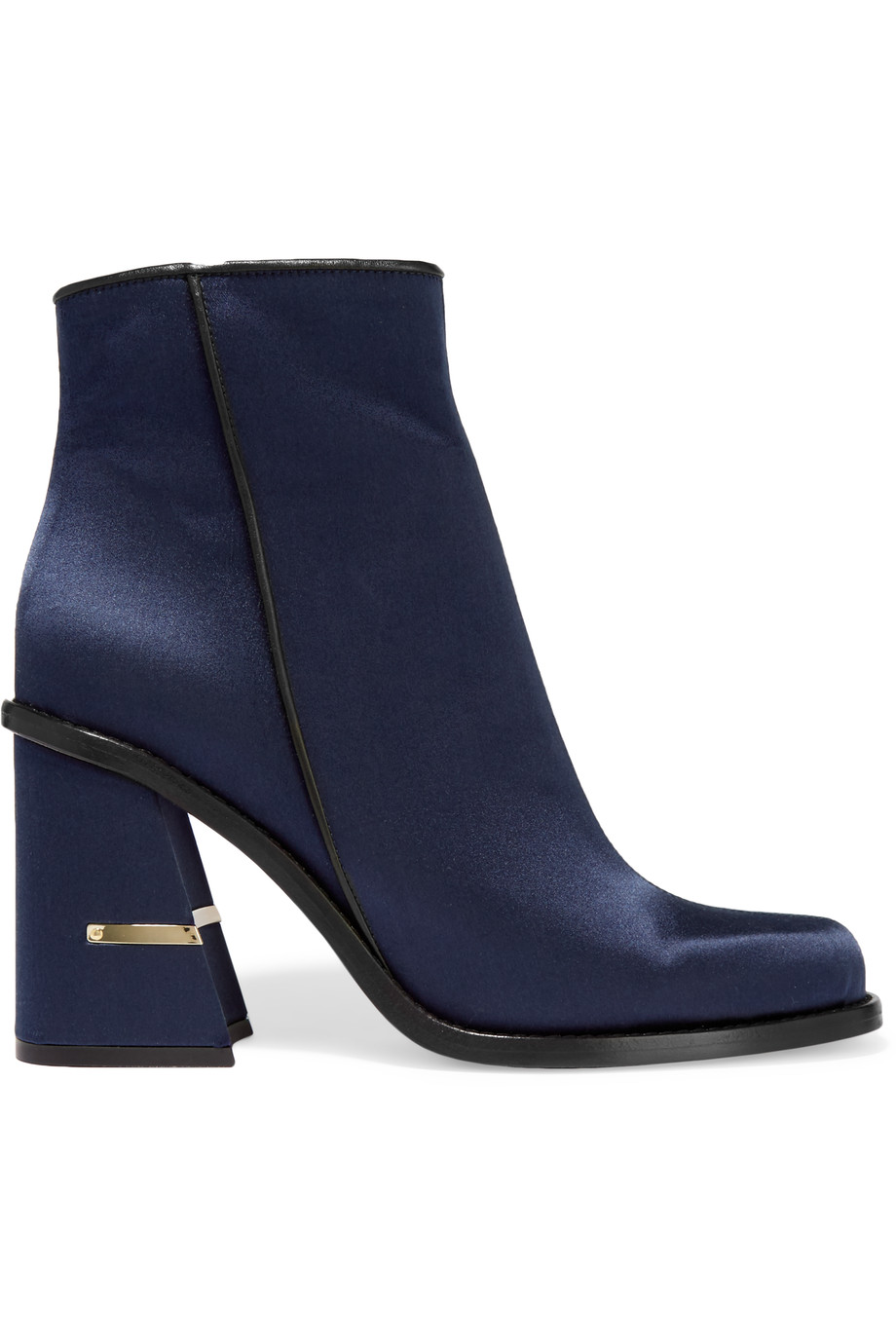 Tibi Nora Leather-Trimmed Satin Ankle Boots ($625)
You can wear these to work, on the weekend, and everywhere in between.