Need a bomber jacket for you? To buy a jacket or a bomber jacket is not an easy task unless you have a look on some of the best styles. If you are going out to buy a new bomber jacket, read the post as here I am going to share you some of the best bomber jacket styles worthy to try this fall.
Nylon Bomber Jacket, $450;
The jacket in orange tone is a perfect choice if you want to add colors to your look. This long sleeves bomber jacket features perfect color contrasting that is orange with black. Nylon bomber jacket is simple but its sleek look will make you look warming and stylish.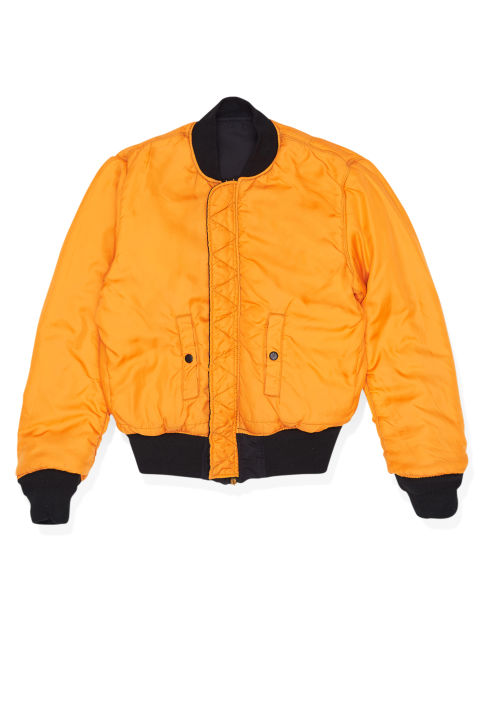 Sleek Black Bomber Jacket $285;
For a sleek winter beauty, get this sleek bomber jacket in black color. Try it with white skinny jeans and you will be looking outstanding. The cinched design at the sleeves will give you the fit you need. Get this sleek black jacket and get your own style.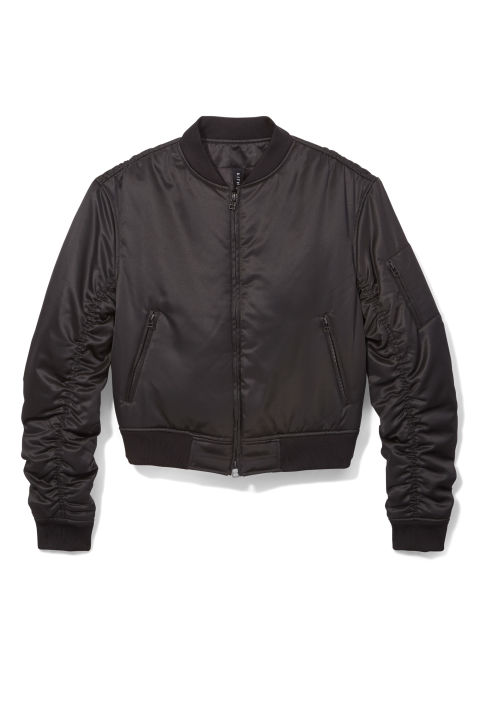 White Nylon Jacket, $150;
If you need to look decent, a perfect idea is to add a white bomber jacket to your closet. This fashion piece in white is made of nylon. Its stitching style is delicate and the fashion piece has been designed with front pockets.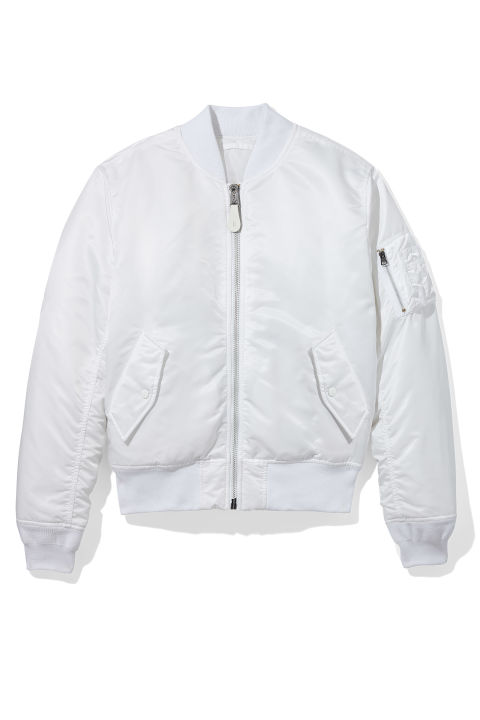 Nylon and Silk Jacket, $1,095;
A silk jacket is really a timeless fashion piece. The hottest fashion piece will really make you feel warm during the cold days. Get this silk bomber jacket designed in a unique tone and it will up your style.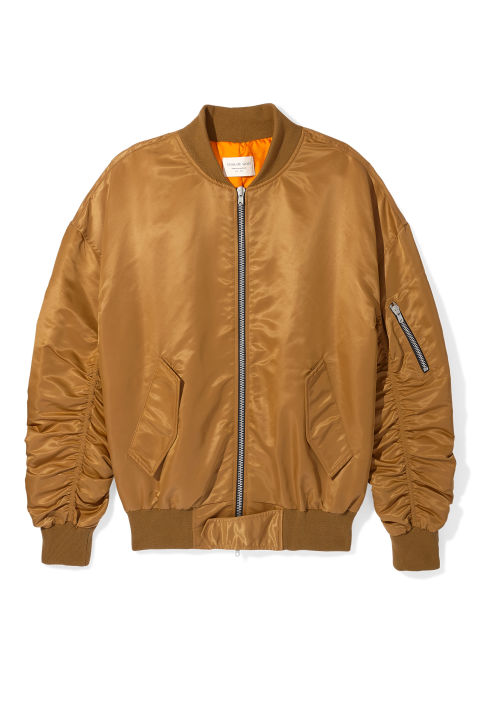 Nylon Gray Bomber Jacket, $493;
Which bomber jacket to wear when you need a sleek look? Try this bomber jacket in new gray color and the fashion staple will make you look distinguished and standout. Designing with a touch of gold tone has increased the grace of the fashion piece.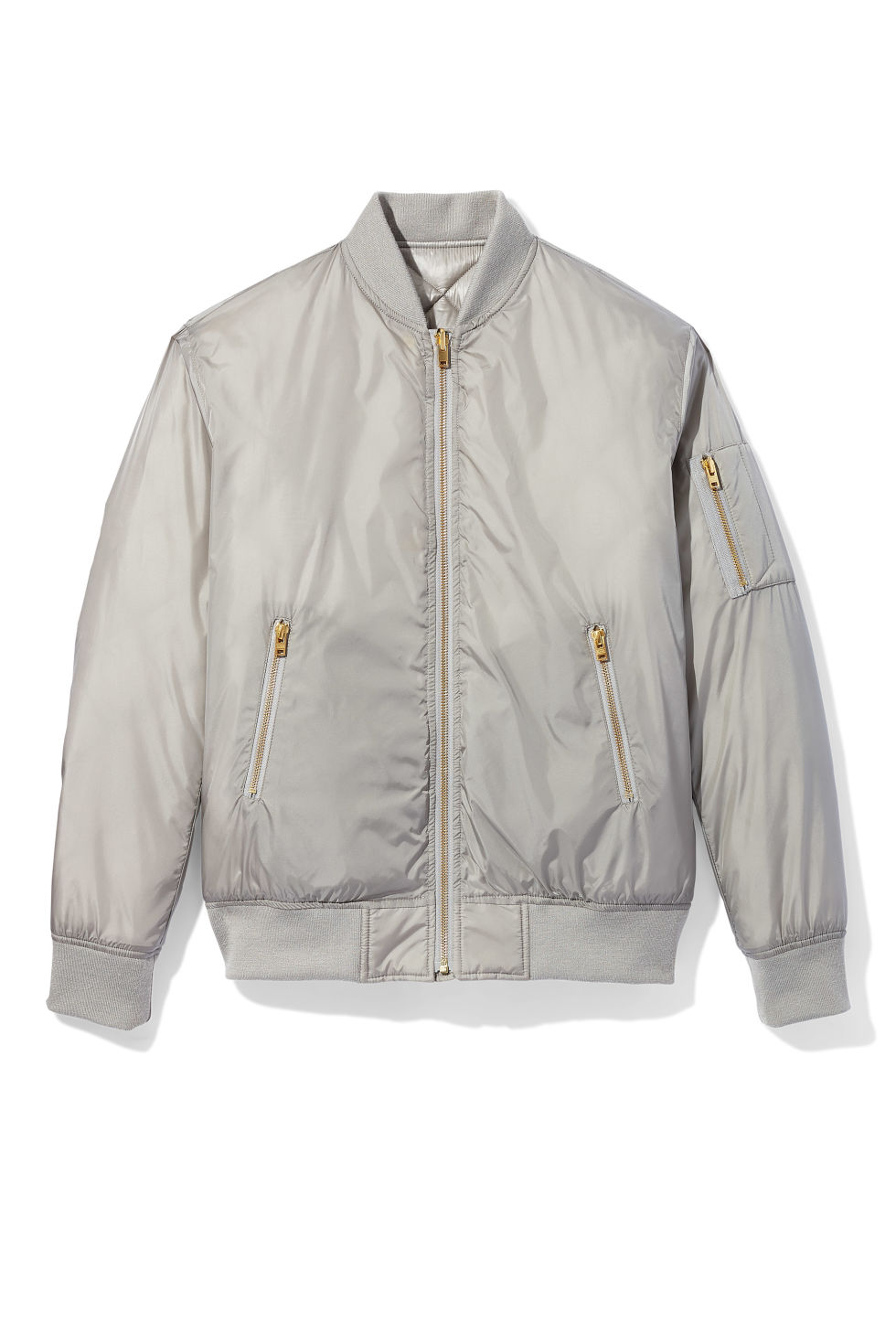 Black Nylon Jacket, $248;
A bomber jacket in black color is an ever trendy piece of fashion. For the cold days, get this hot black bomber jacket. It features front pockets and also the patchwork on the sleeves. Delicate designing in white contrasting to black color is looking eye catching.